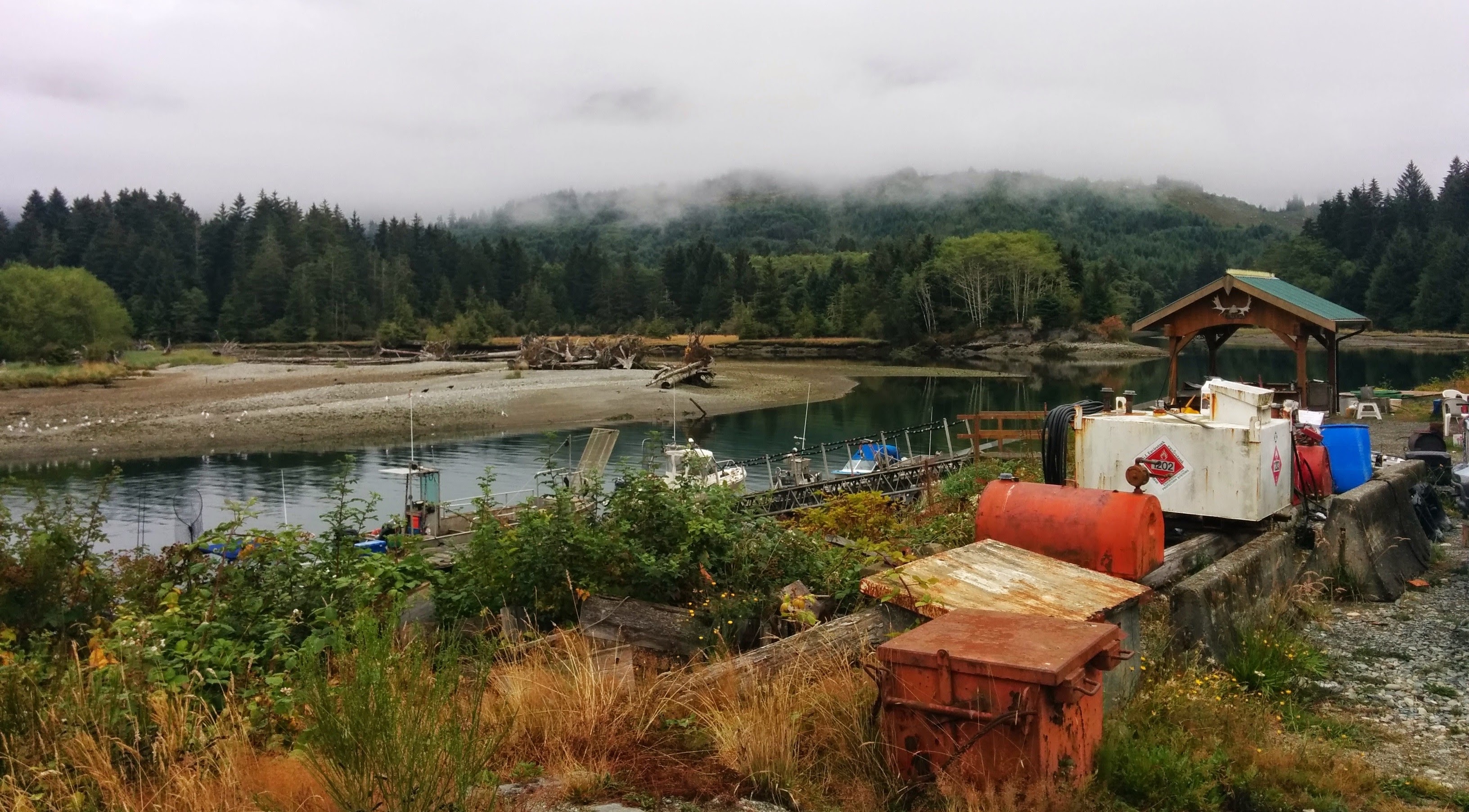 Another trip from the archives. Usually a wet week (you're supposed to budget extra days in case of floods) of backpacking through the northernmost temperate rainforests of Vancouver Island, we got super lucky and had a relatively sunny West Coast Trail experience in mid-August.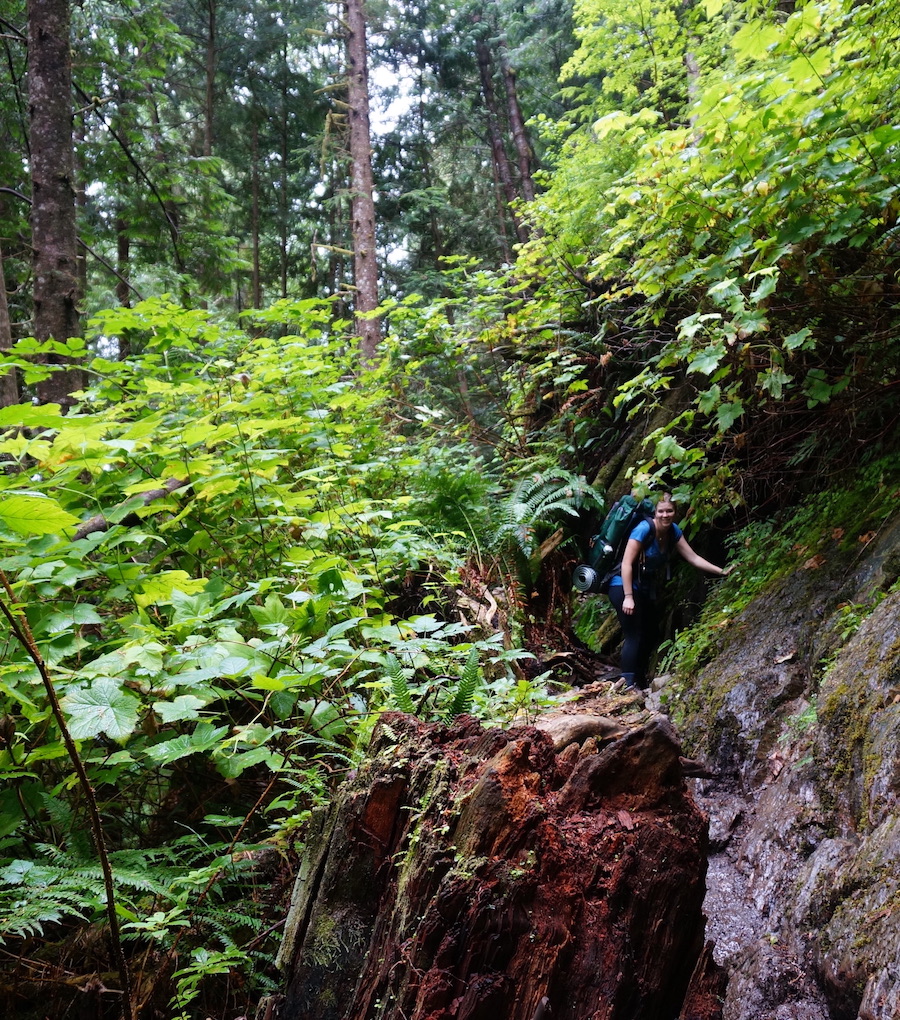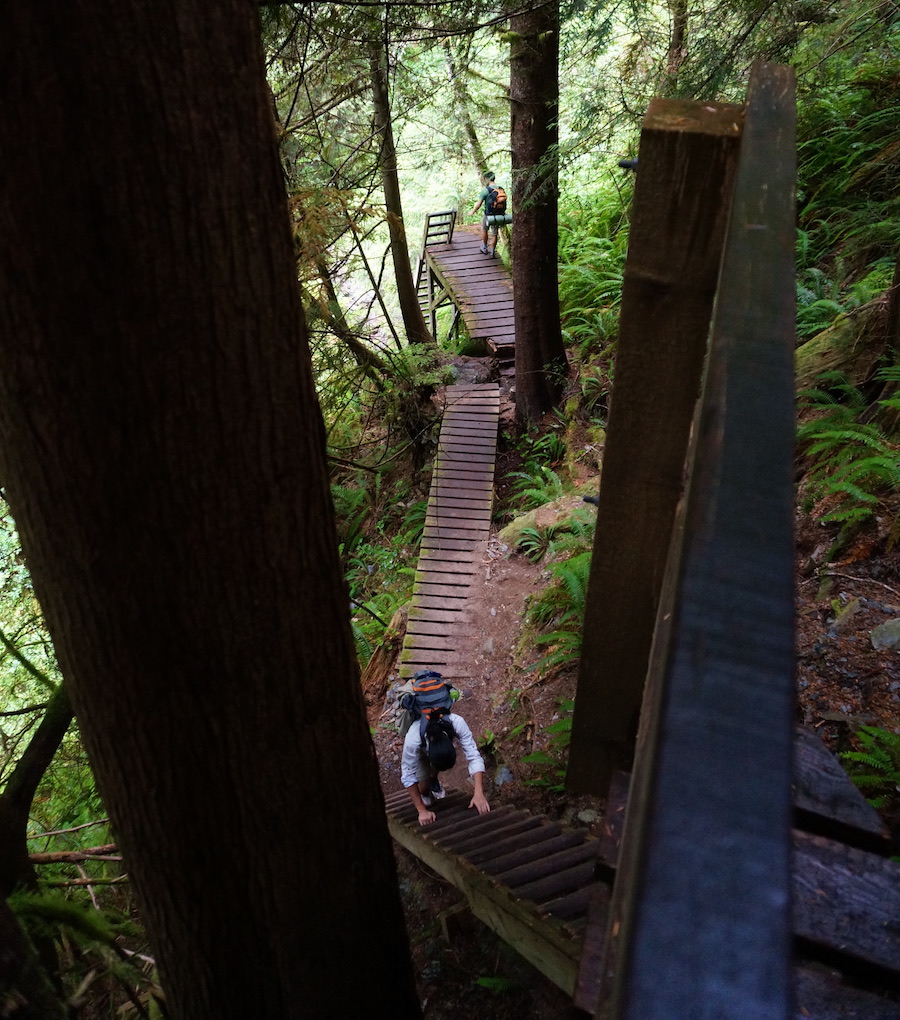 My memory is hazy about the details about this trip. What stands out is the unique beach camping, super lush forests, minding the tides for the beach talus-hopping, and heavy logistics (permit lottery, trailhead/end shuttles).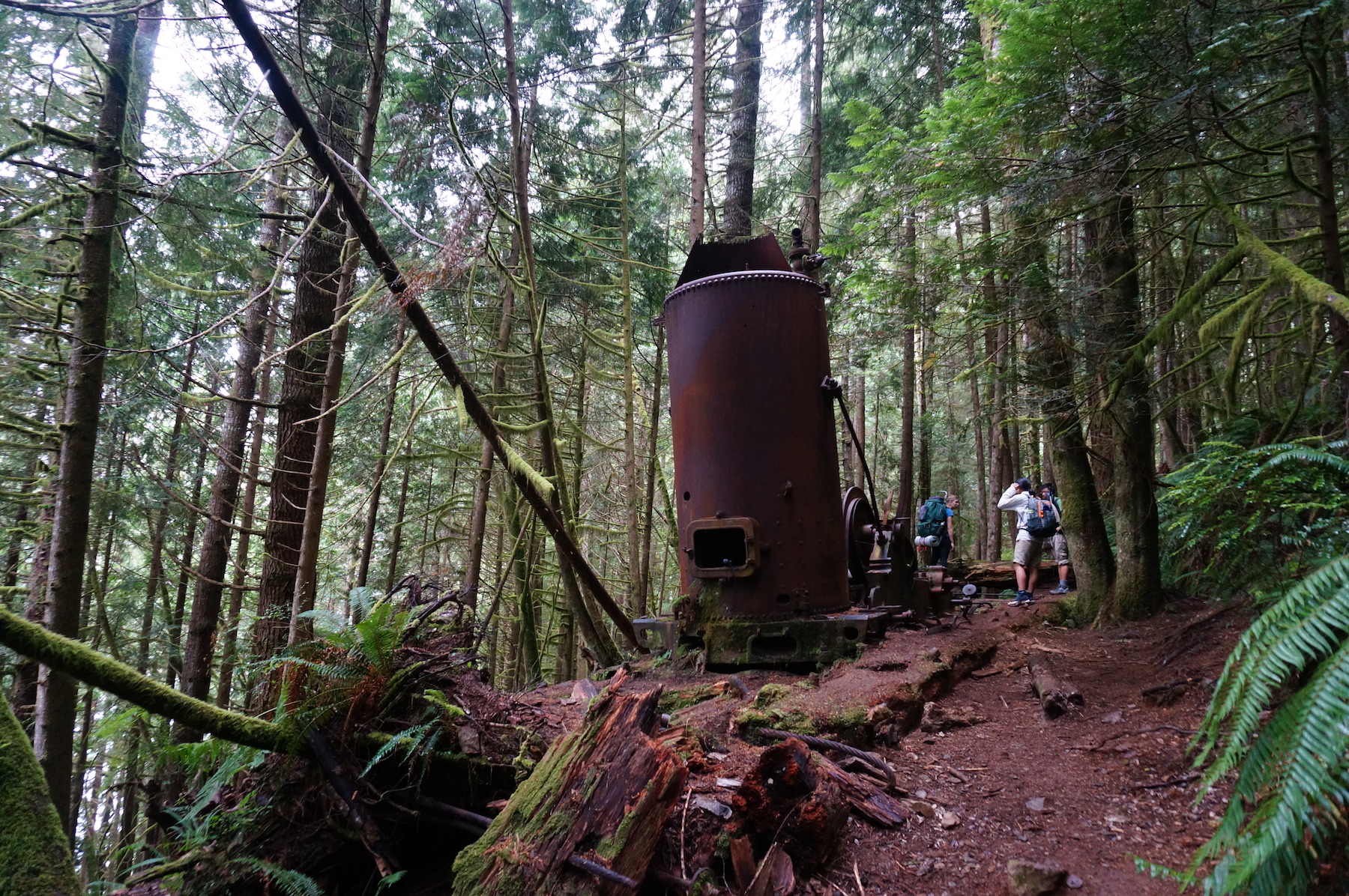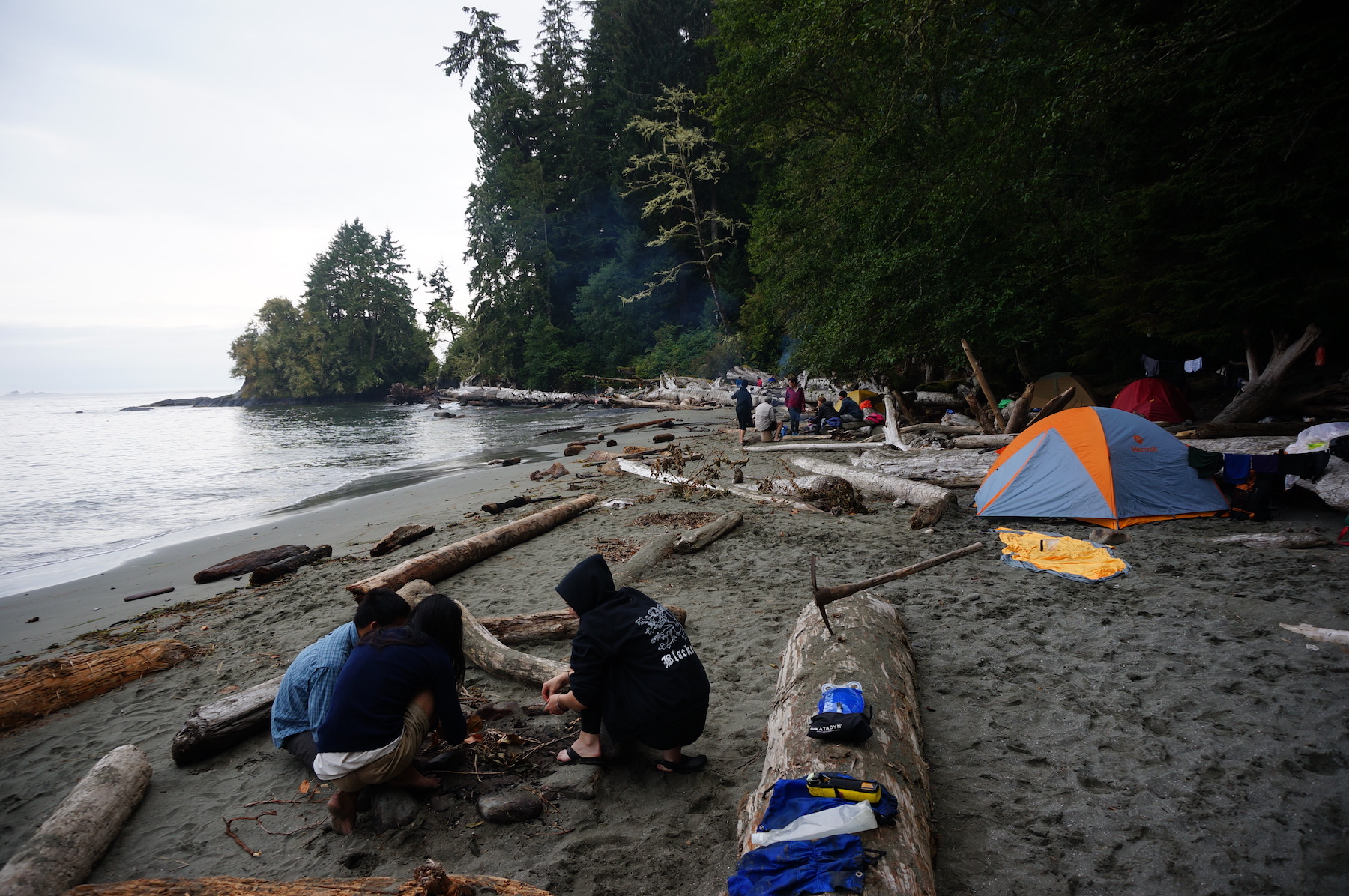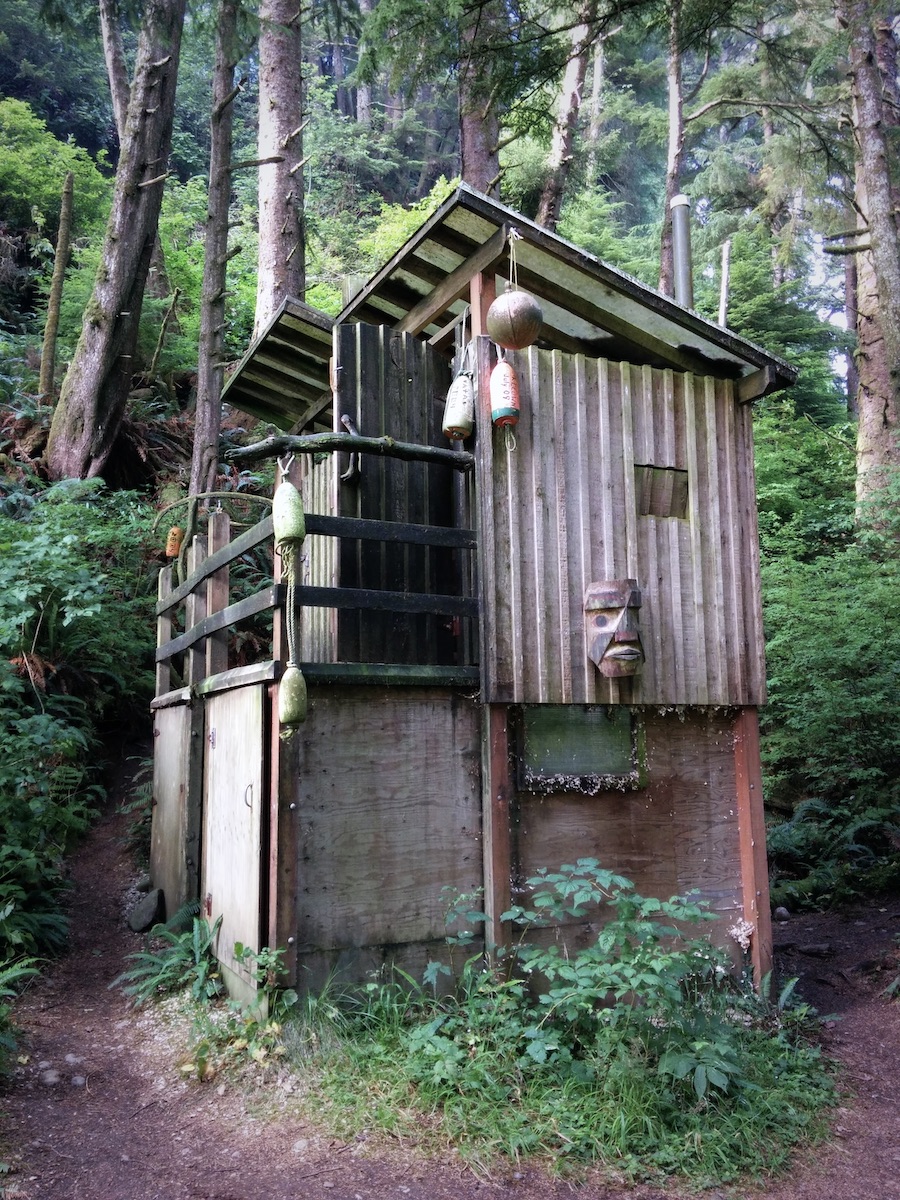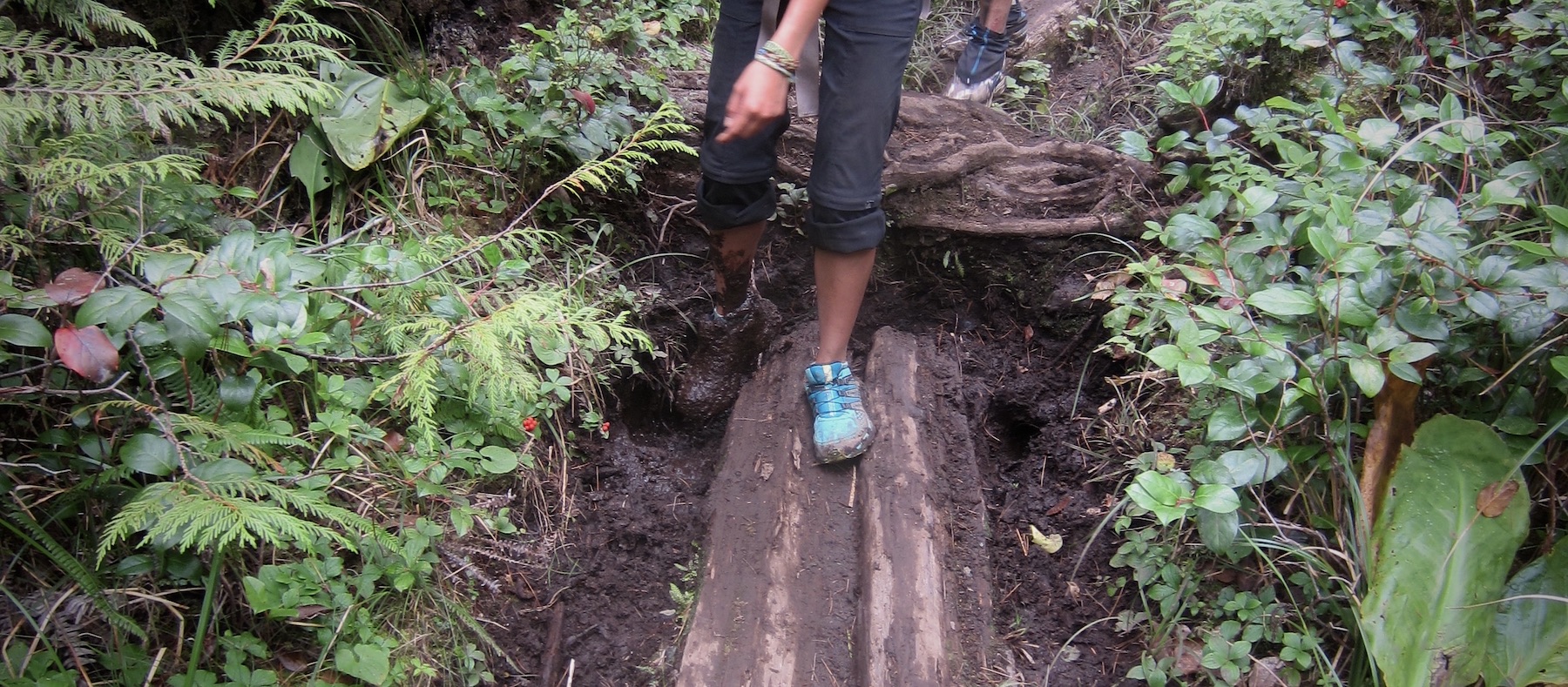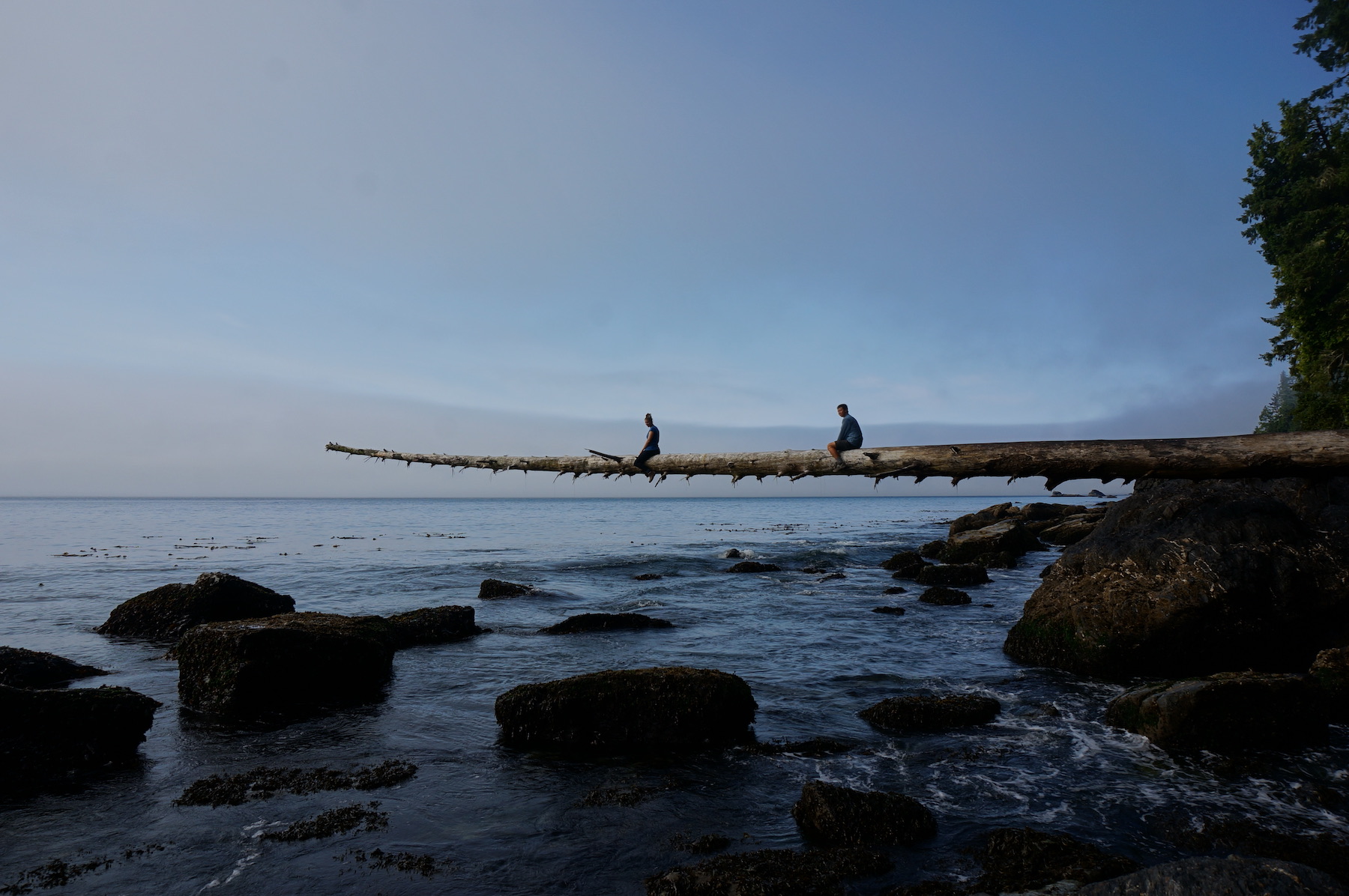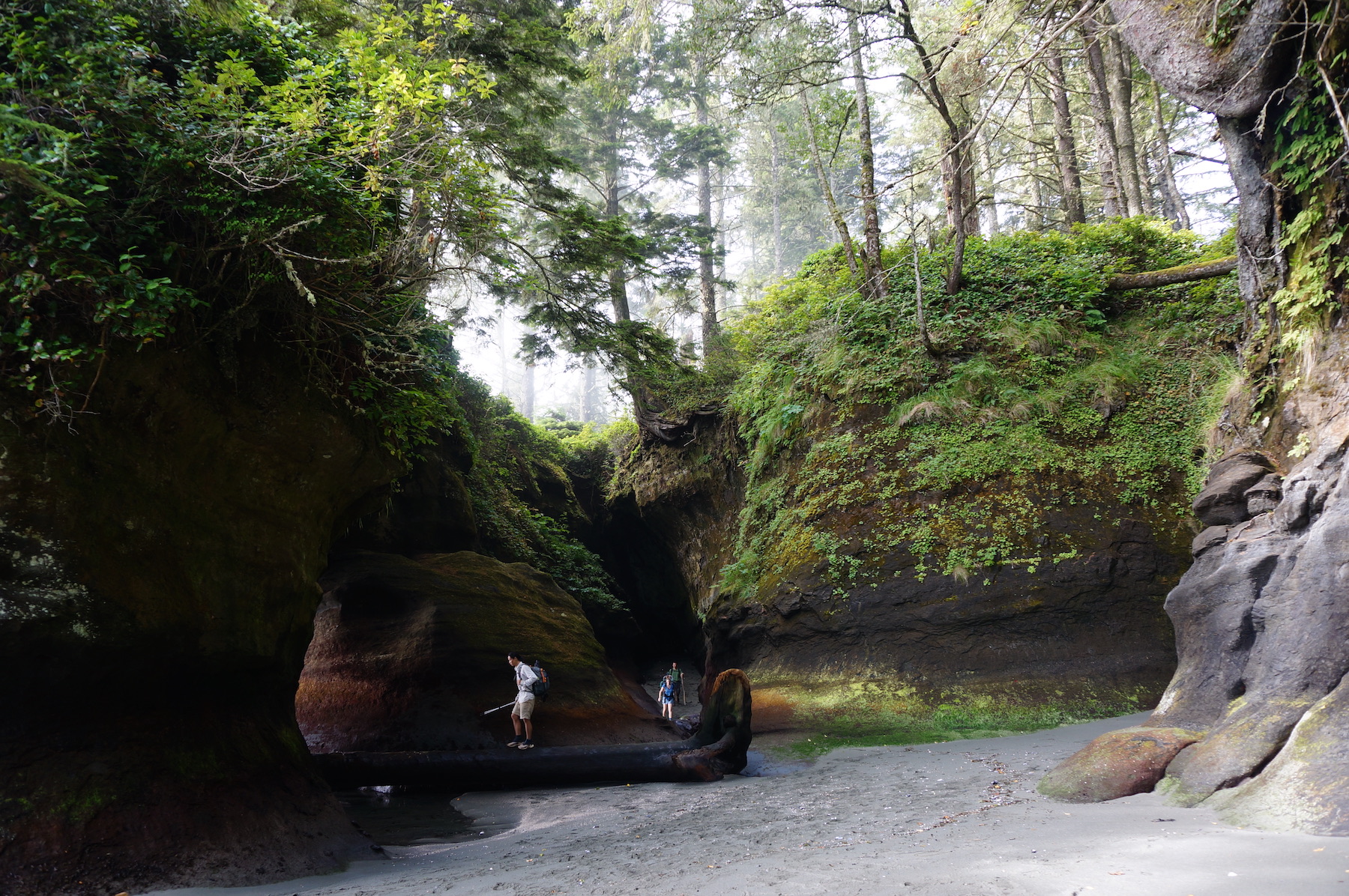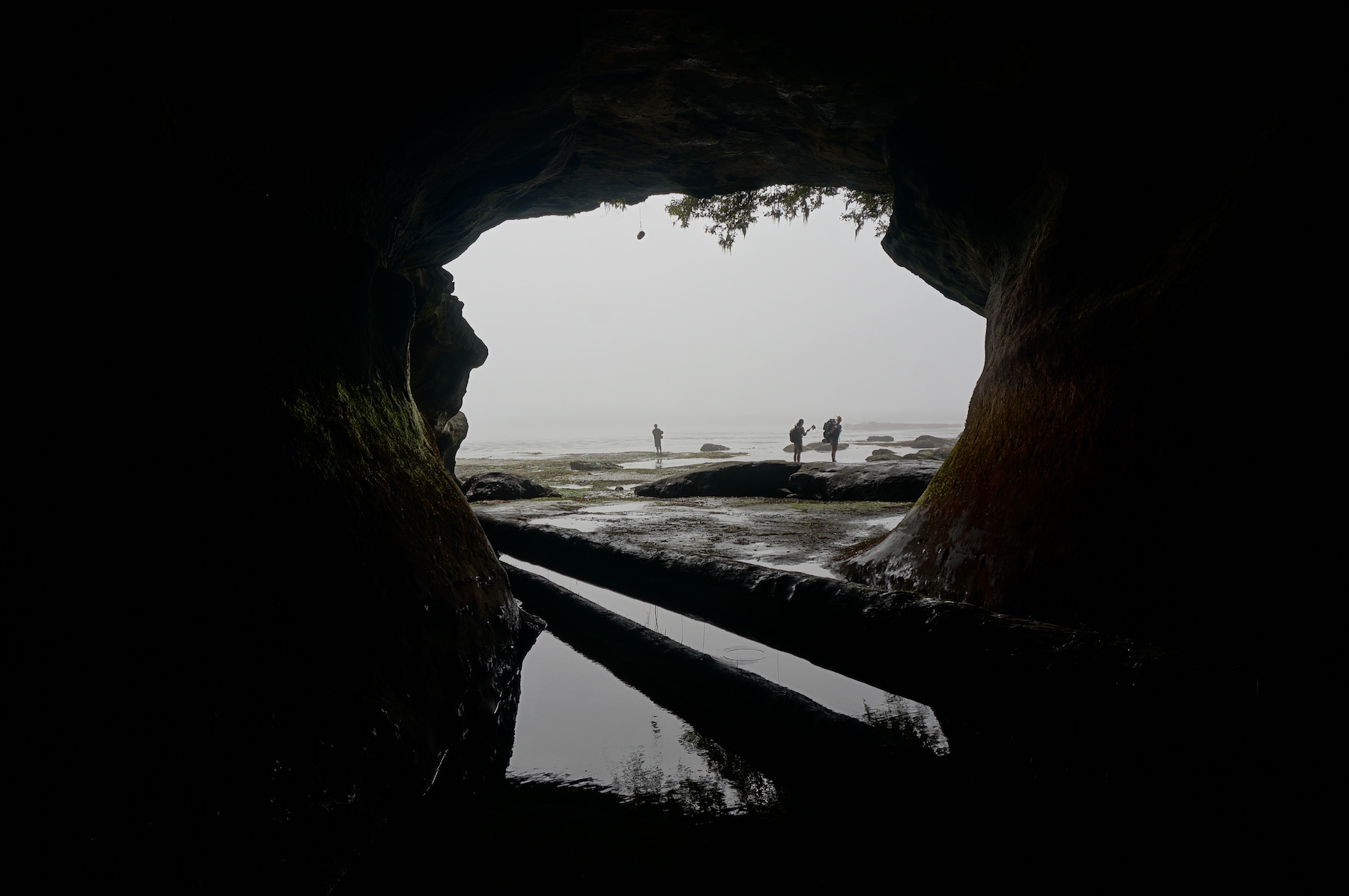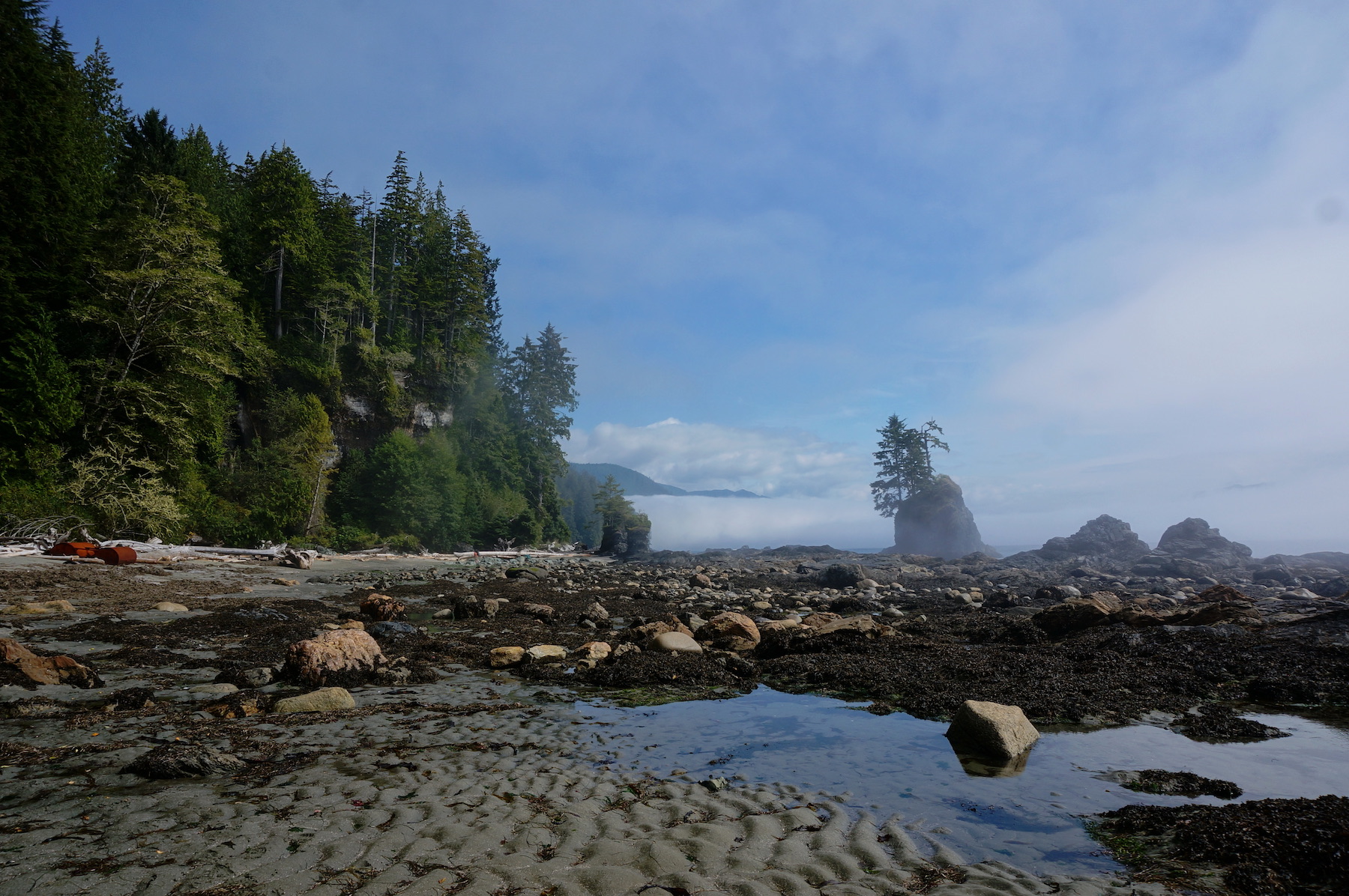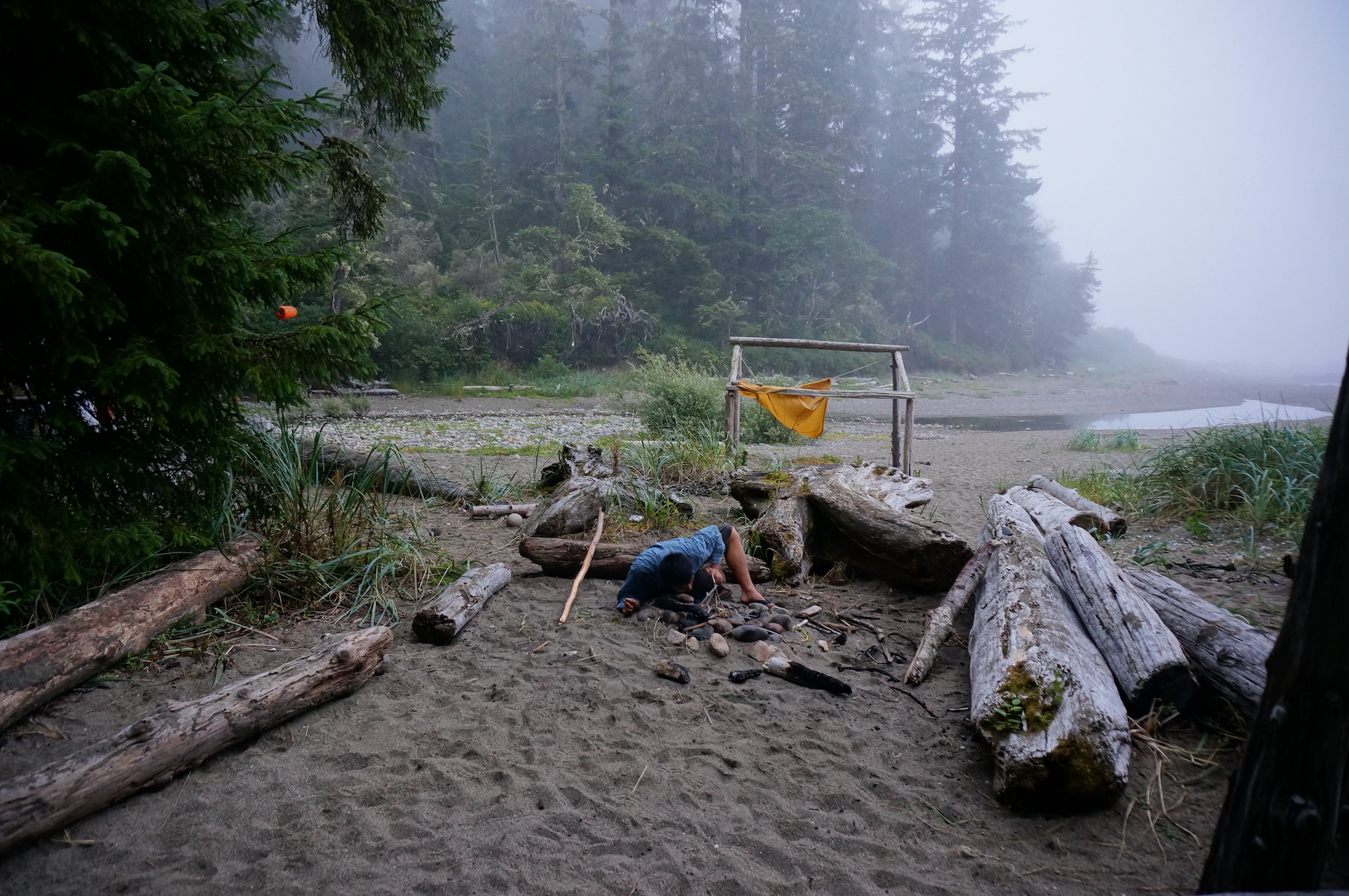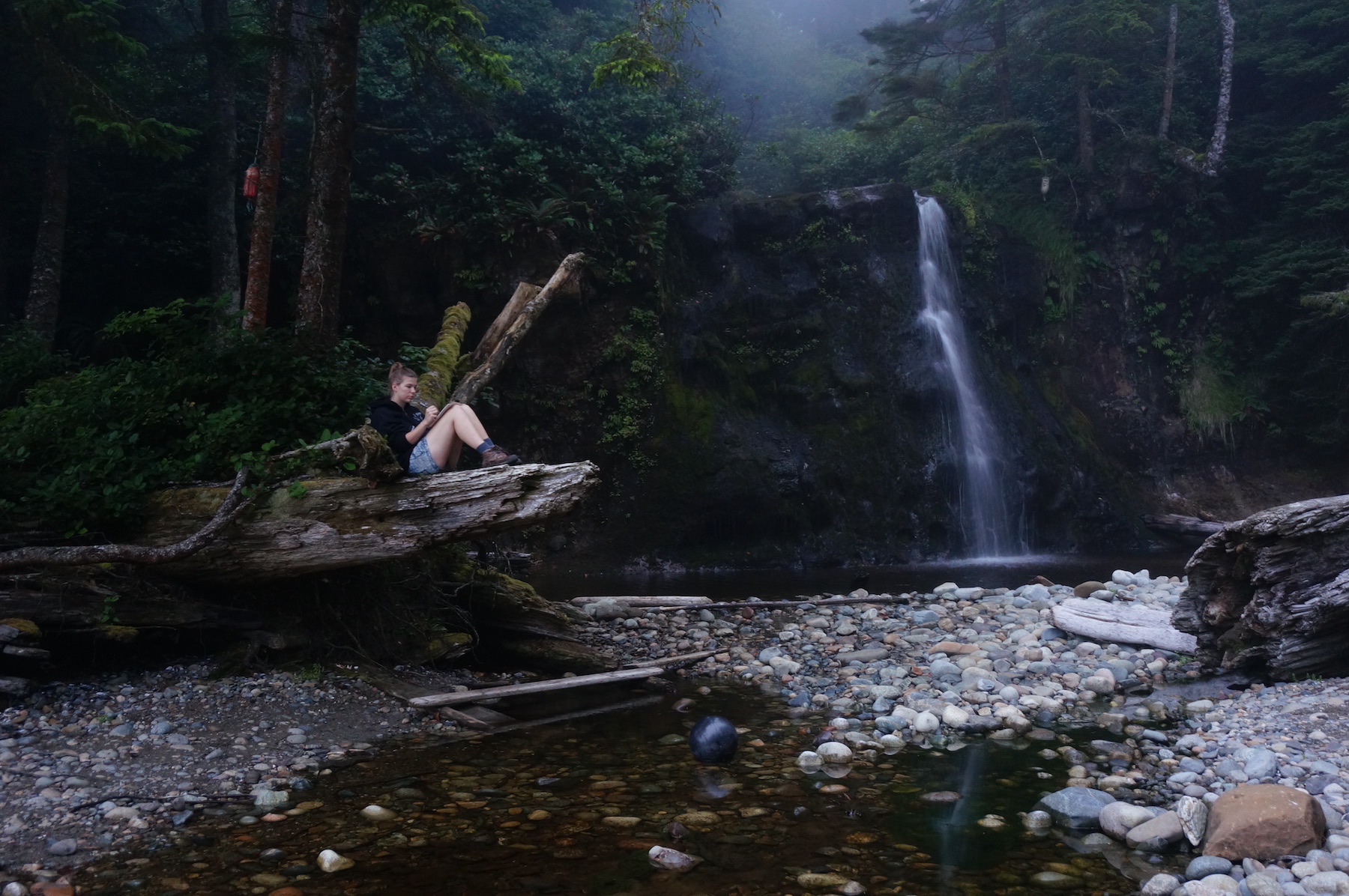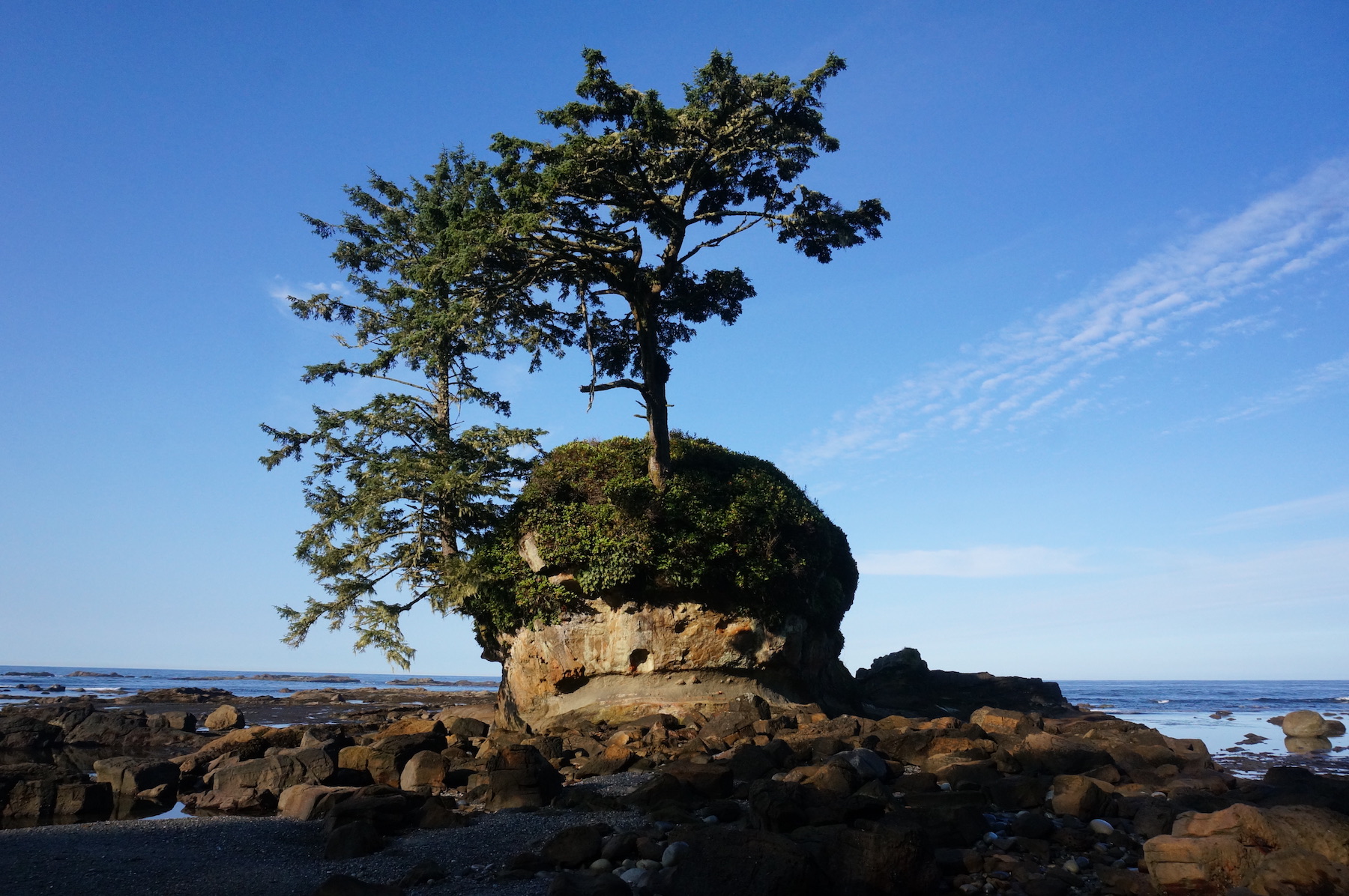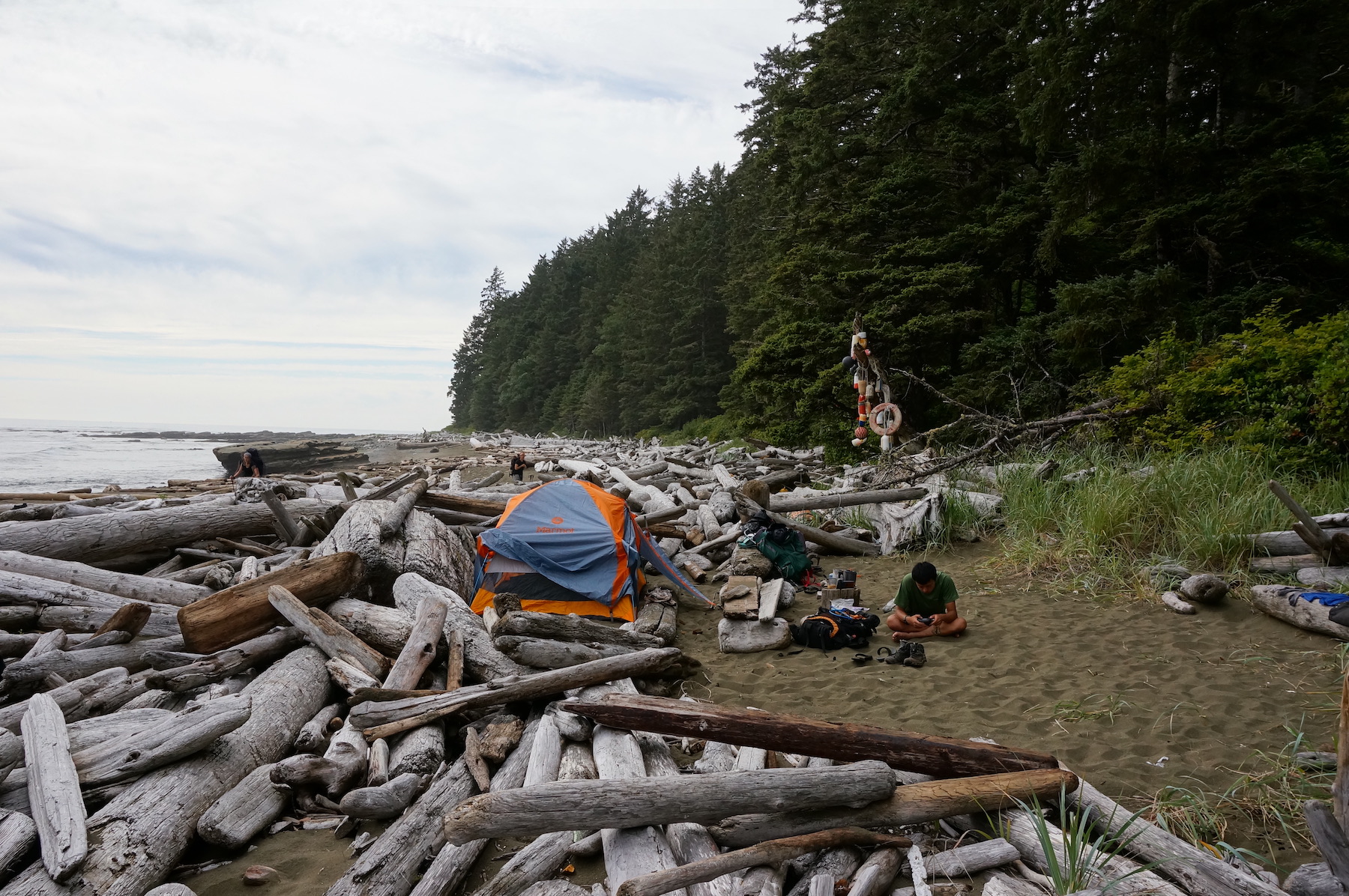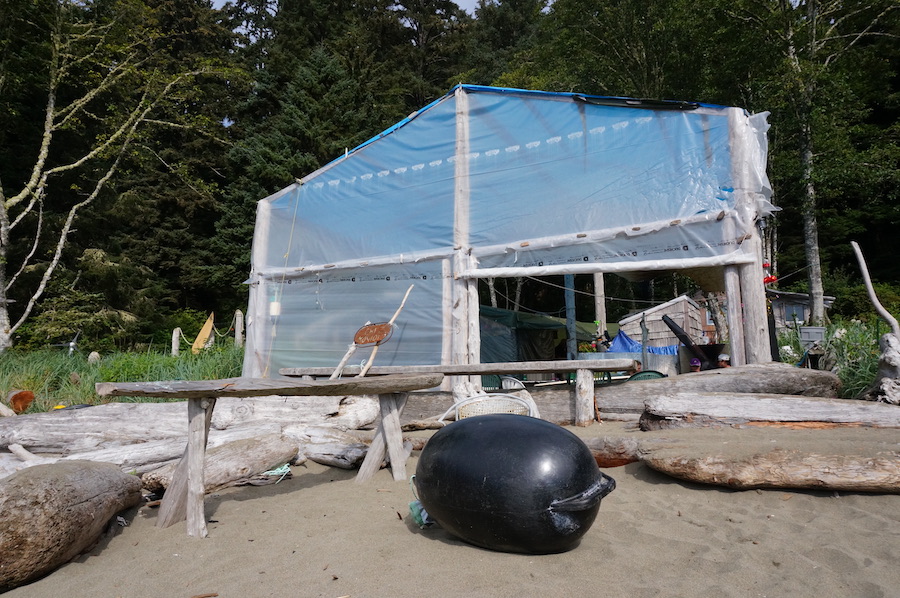 I forget how I originally heard of this trail, maybe I read about it on a "best backpacking trips" list, or maybe a friend suggested it. It's a very special place with the rainforest and the sea meeting in a moody tide of fog. But nearly 10 years out, I feel like I've seen a lot of special places that require less logistical backflips, and feel less contrived. I suppose a lot of popular trails now have similar levels of timed-entry and competitive permit gathering, so maybe the rest of the world has caught up.